Advertisements
9. Multivitamin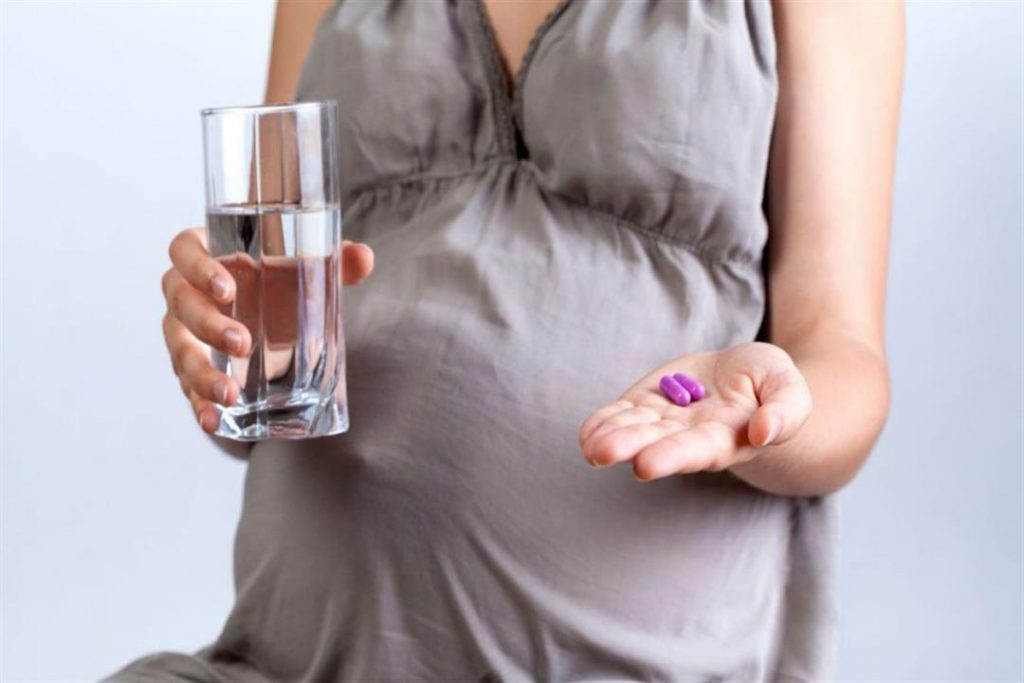 While most healthy adults require about 2.4 micrograms of B12 per day, pregnant and breastfeeding women require slightly more, while children require significantly less.
Check the label on a multivitamin to see if it can help you achieve that goal. A multivitamin will not help if your body has trouble absorbing vitamin B12.
Diabetes, thyroid disease, Crohn's disease, and celiac disease are all conditions that increase the risk of B12 malabsorption. You may be at a higher risk if you've had gastric bypass surgery.