A Pro Chef's Guide to Sustainable Cooking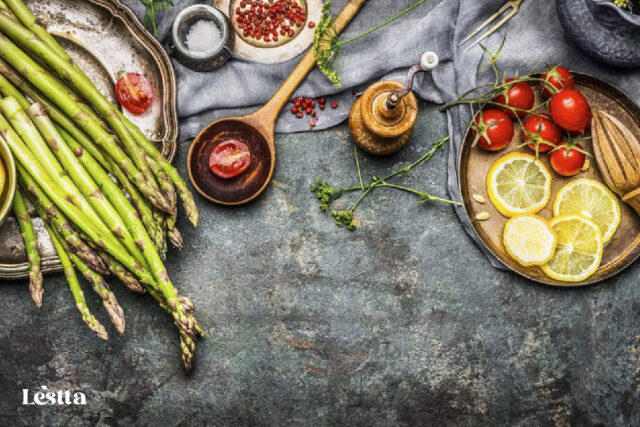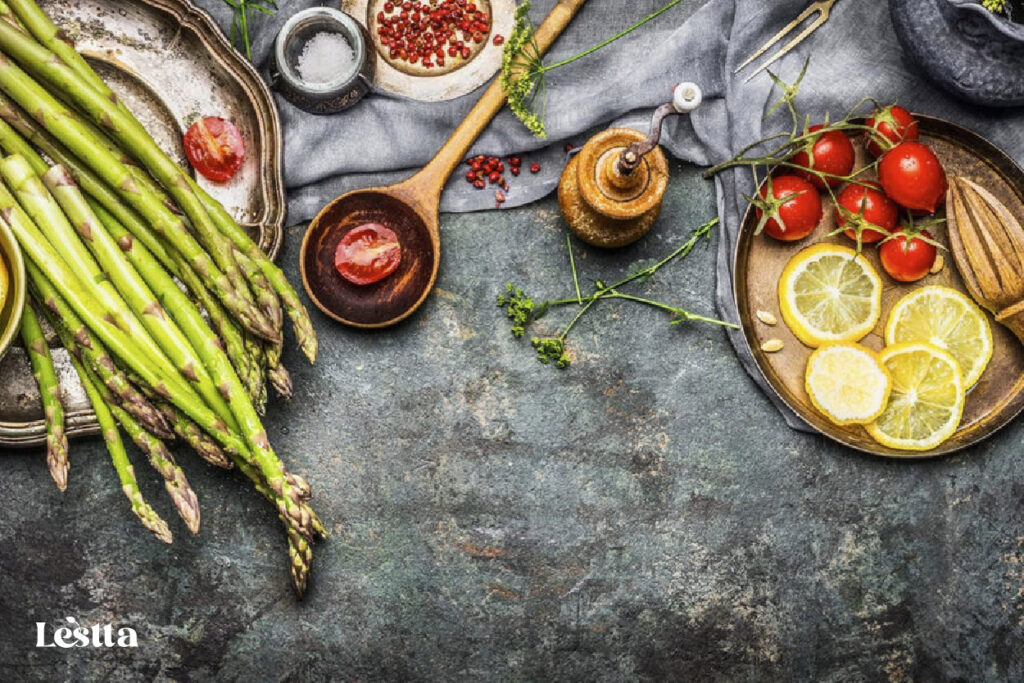 Ever heard of sustainable cooking? Or in other words, scratch cooking. Being sustainable in cooking is an approach that is all about utilizing the right ingredients, techniques and practices that reduce the impact of any harmful output while being in the kitchen.
Practicing such a way of cooking will dramatically reduce your food waste and be more efficient for meal planning. It will also motivate you to be more healthy using fresh, nutritious whole foods.
Not only will sustainable cooking improve your own well being, but also help reducing harmful environmental impact and waste; simultaneously supporting your local community.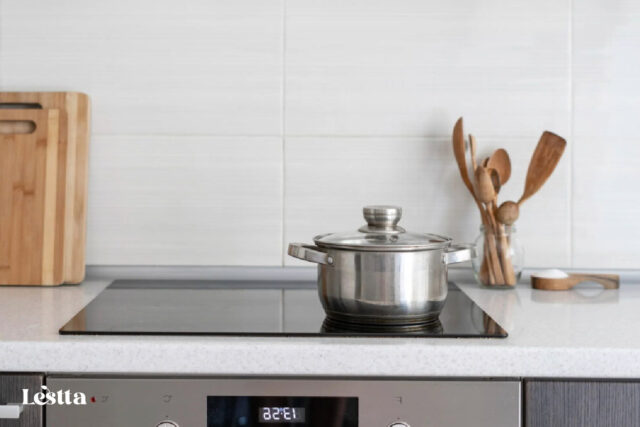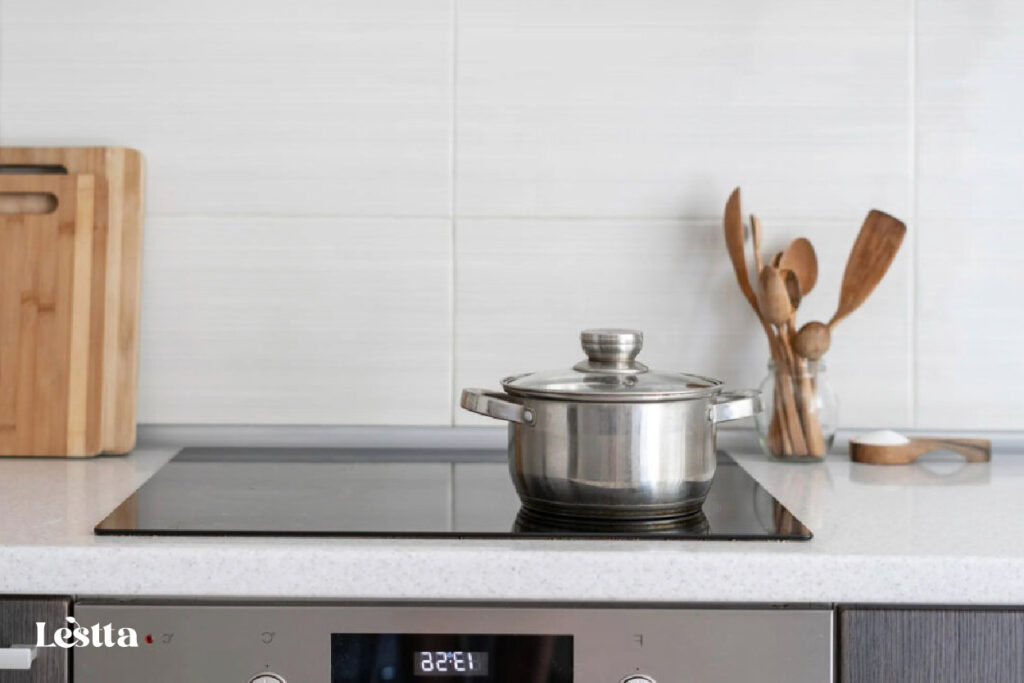 Ways to reduce your carbon footprint in the kitchen:
Use eco-friendly equipment: energy saving ovens will minimize energy consumption, you can also add induction cooktops to your kitchen ,which enables temperature to heat up faster.
Include plant based meals: as producing plant based foods requires less resources than meat based, including one or two meals per day will create a difference while improving your gut health.
Reduce your meat consumption: livestock production is one of the top sources of greenhouse emissions. By eating less lamb and beef, such an impact will be improved for the better.
I have been using such solutions because I believe that they positively impact my own health along with my family's well being.
What's equally important is the difference it will make in the environment no matter how small, the more kitchens that start to practice sustainability, the greater the impact.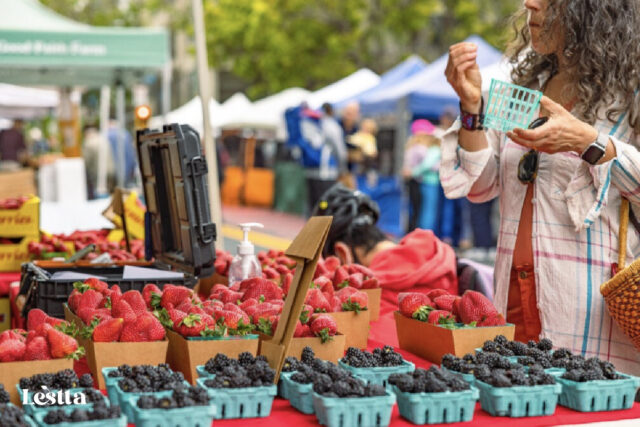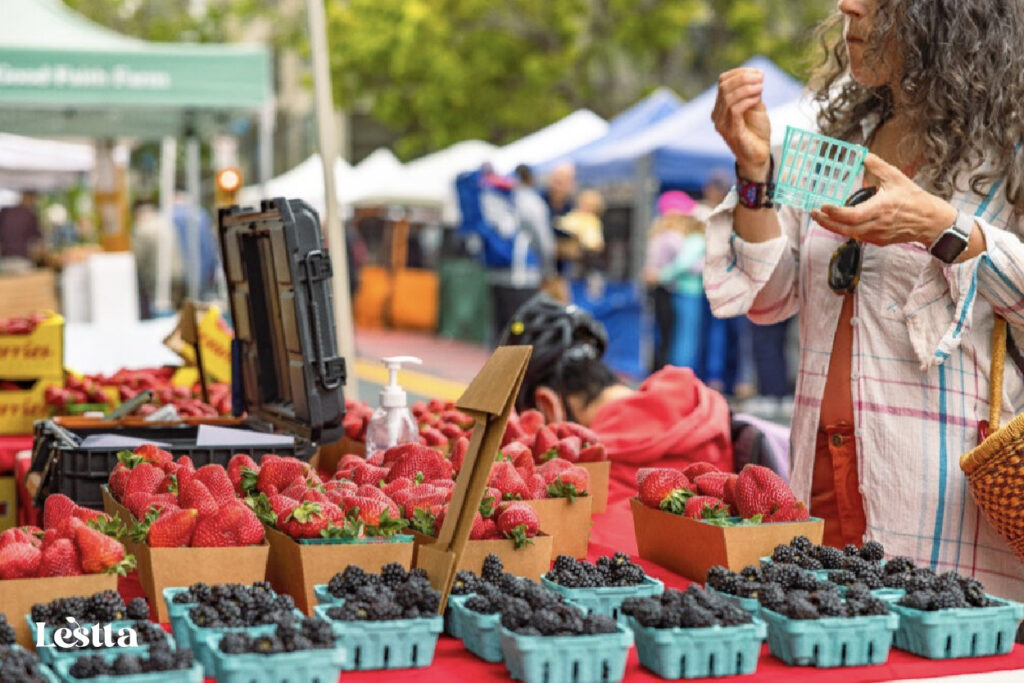 Top chef-approved tips for sustainable cooking
1. Eat and shop locally: By consuming fresh fruits and vegetables and purchasing through your nearest farmer's market, you will minimize carbon pollution, support your local community, and even cut costs.Not to mention, that local stores are less likely to use plastics for packaging as it's always fresh and purchased daily.
2. Get the best out of your fruits and veggies:
Usually, we are used to throwing the ends, seeds, stalks or peelings.
Instead, try to use those extra parts to your benefit by adding the vegetable peels to make stock or extracting the seeds to replant and produce, that way your level of waste will be reduced.
3. Add batch cooking to your routine:
Plan how, what and where to use your groceries so that it will be easier to make use of your resources, which will not make your meals outdated and forgotten.
If you are looking for a sign to start your sustainable, environmentally friendly contribution, while taking it as an excuse to improve your energy and health, that's your sign to start. You will get to discover more on how to add sustainable cooking to your routine once you start.