4 Foods For Getting Over Food Poisoning
After several days of severe food poisoning, you finally have the will to eat again. And while it may be tough to get excited about food, it's important to nourish the body with something. So, what should you eat while recovering from food poisoning?
1. What is Food Poisoning?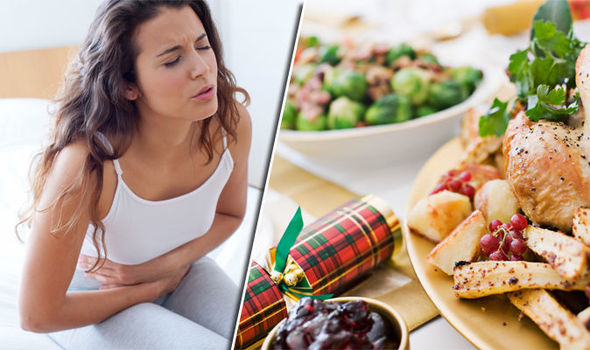 Food poisoning is an all-encompassing term involving the consumption of contaminated food, stomach flu, stress, drug interactions, nutrient deficiencies, or excess. It can come on rather suddenly after eating; diarrhea or vomiting can begin 30 minutes to one hour after eating chemically poisonous foods; within one to 12 hours with bacterial poisoning, and 12 to 48 hours with viral or salmonella poisoning.
Food poisoning can be serious and a medical professional should be contacted especially if it is accompanied by a difficulty in swallowing, speaking, or breathing; if there is a fever of 100 degrees F; if the person can't even hold down liquids; if there is severe diarrhea of over two days.