5 Powerful Health Benefits of Asparagus You Probably Didn't Know
Asparagus has cancer-fighting properties, is good for your brain, and can help you lose weight. Learn more about the nutritional value of asparagus and the health benefits of eating it.
1. It's Loaded with Nutrients and Nutrition Benefits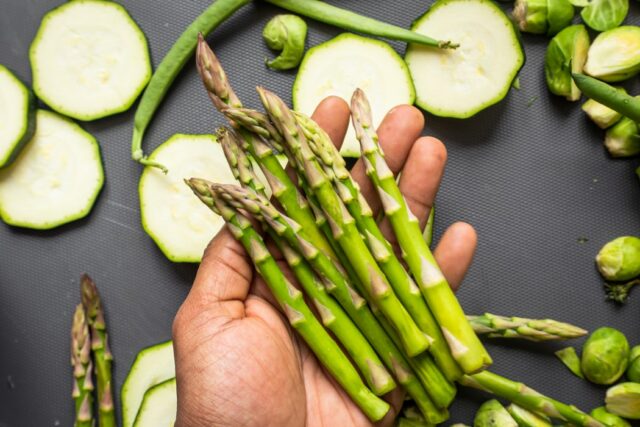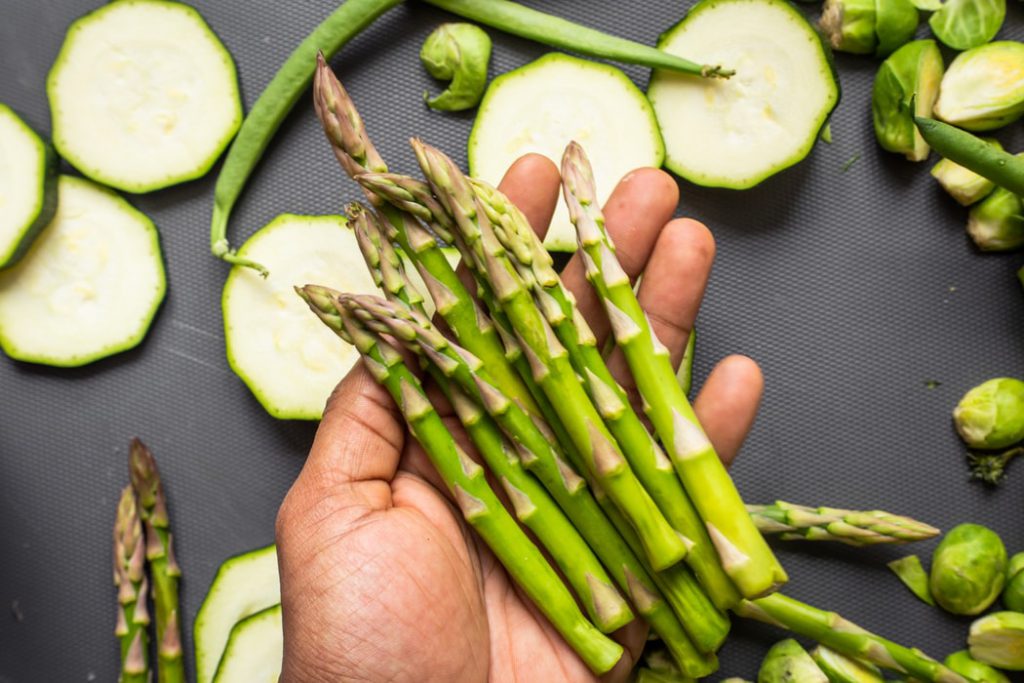 Asparagus is a vegetable that is high in nutrients. It's high in fibre, folate, vitamins A, C, E, and K, as well as chromium, a trace mineral that aids insulin's ability to transport glucose from the bloodstream to cells.