7 Uncommon Sources Of Protein
Here are seven unusual sources of protein to consider if you're looking to break out of a nutrition rut or simply increase your protein intake while expanding your palate.
1. Artichoke Heart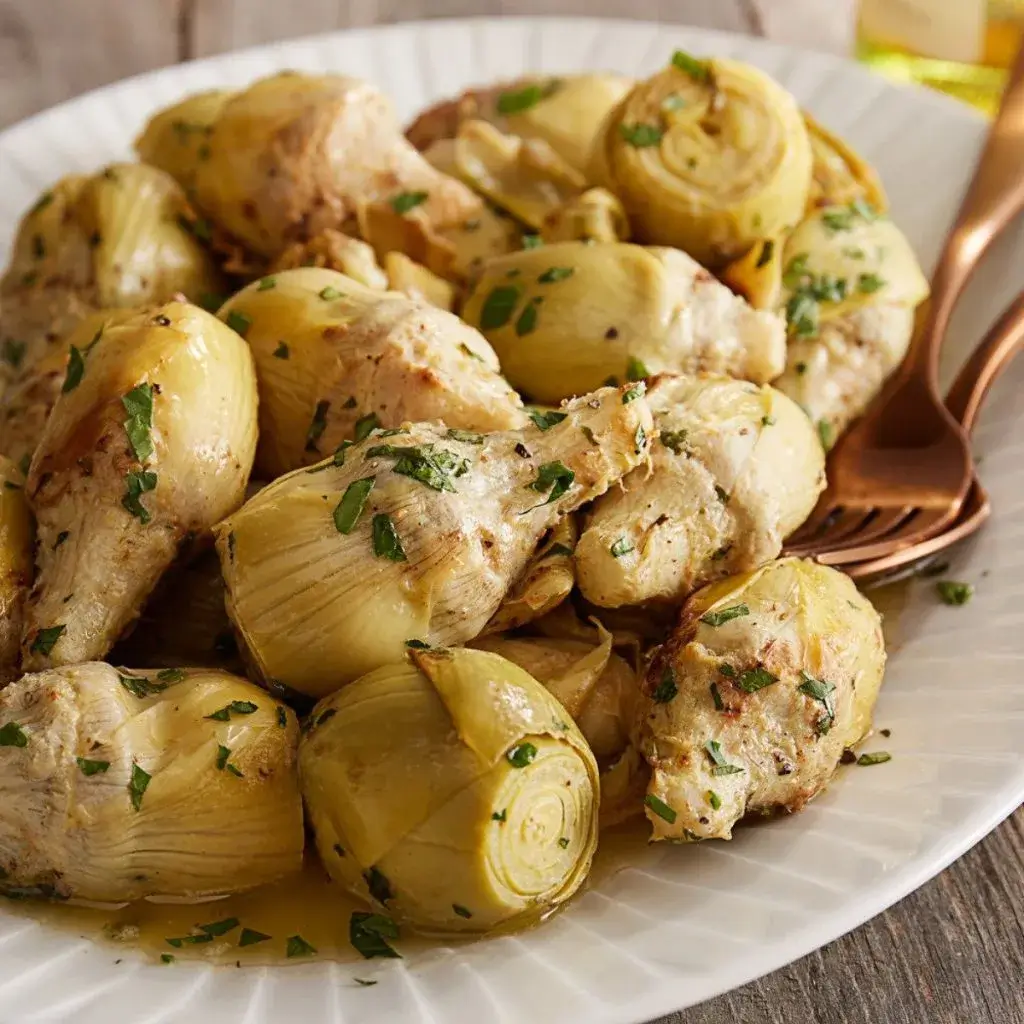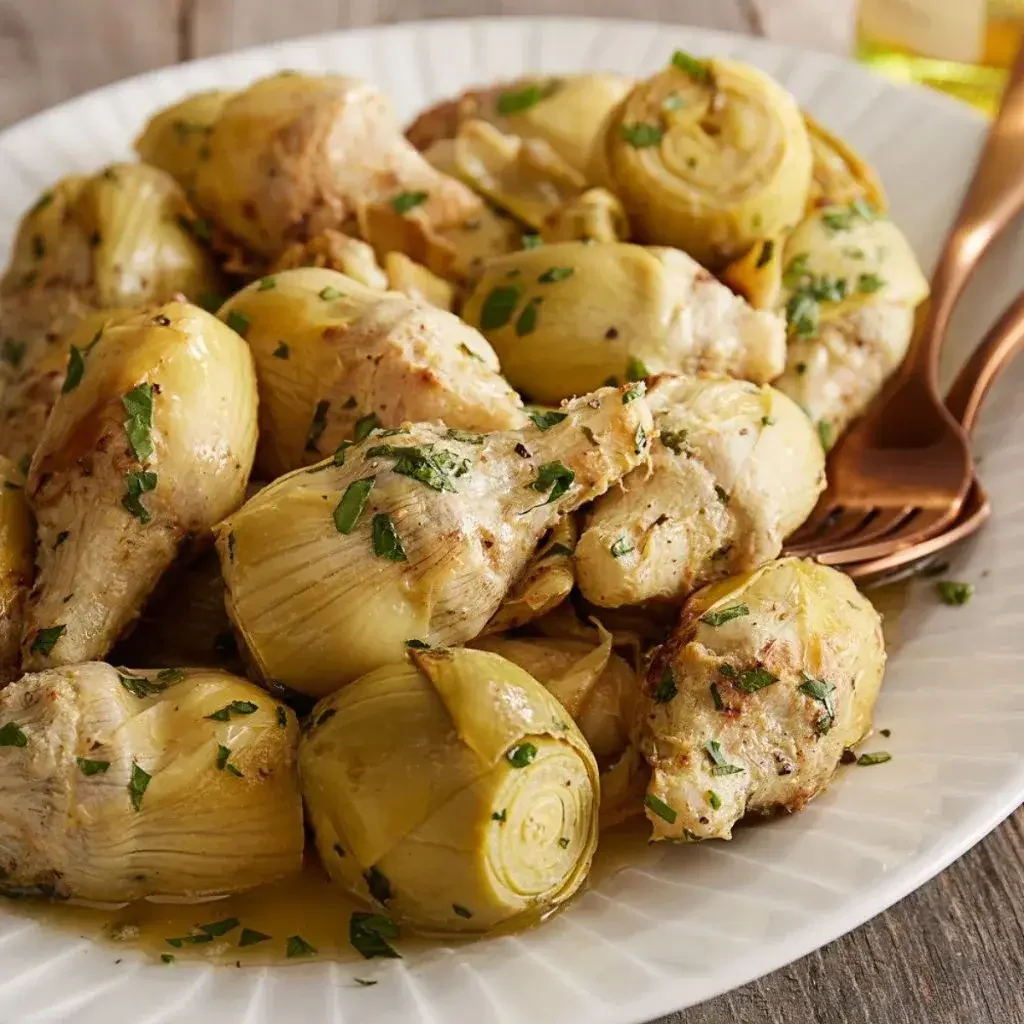 A cup of fatty 'choke hearts' has 4 grams of protein in it. Toss some on top of salads or eat them on their own. You could also blend a few with some Greek yogurt, lemon juice, and garlic to make a creamy, healthy dip for veggies or pita bread.