Advertisements

Although that may be a testament to how many books are not that helpful, there are certainly some gems beneath all of these books. And one of the most amazing things about happiness is that many people are still looking for it, despite a wealth of information on that subject. In reality, one of the major parts of books on self-improvement could easily be dedicated to motivational books about happiness that helps you to live a better lifestyle.

Here's a list of Motivational books that will make you feel happy again:
1. The Happiness Project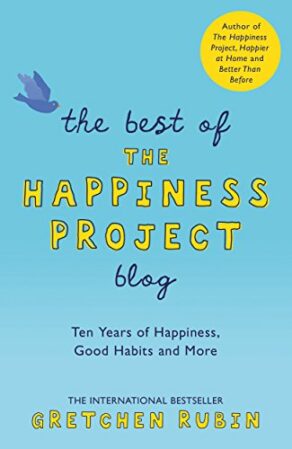 The Happiness Project is one of the best happiness books you can pick up. Written by the author, Gretchen Rubin,Who spent a whole year of her life trying out different ideas on what it means to enhance happiness. She begins to document her observations in this book based on the year-long results to demonstrate what really works and what doesn't. It's amazing because we know there is a lot out there to sift through when it comes to suggestions. And while Rubin can't cover it all, her wisdom can help you find more peace in your life.