Advertisements
4. Supports healthy circulation and a healthy heart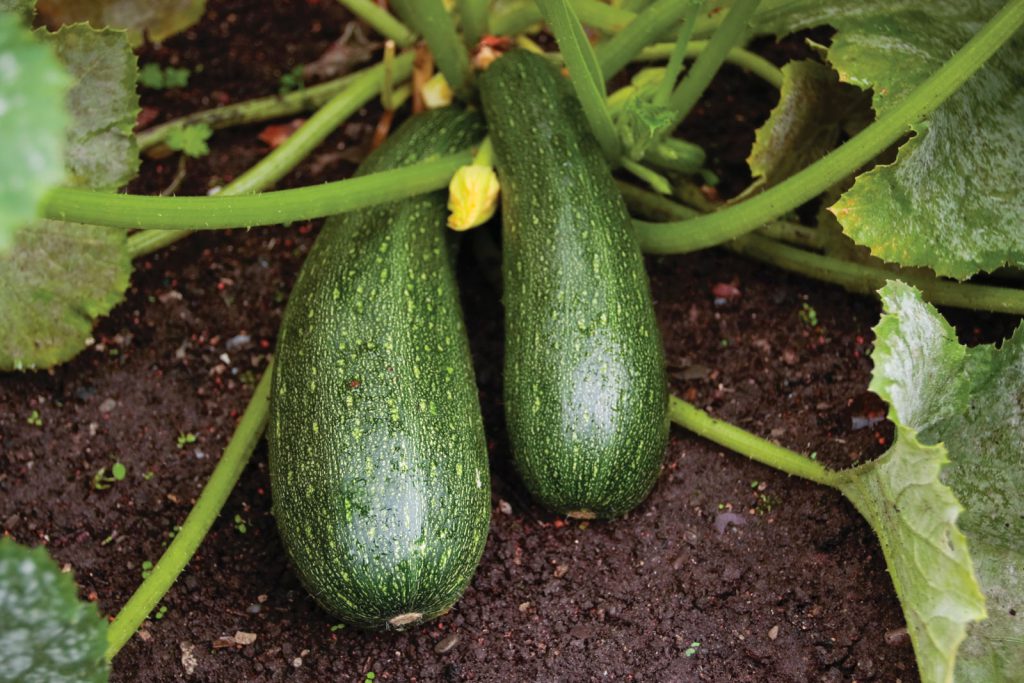 Zucchini is high in fiber and potassium, but low in fat and sodium. These properties aid in the maintenance of normal blood circulation.

Low sodium and high potassium help to keep blood pressure in check, while fiber, like the polysaccharide found in zucchini, helps to lower cholesterol levels.
This combination works synergistically to maintain good circulation, which is necessary for healthy blood pressure and a healthy heart.