Advertisements
5. Zucchini Improves eye health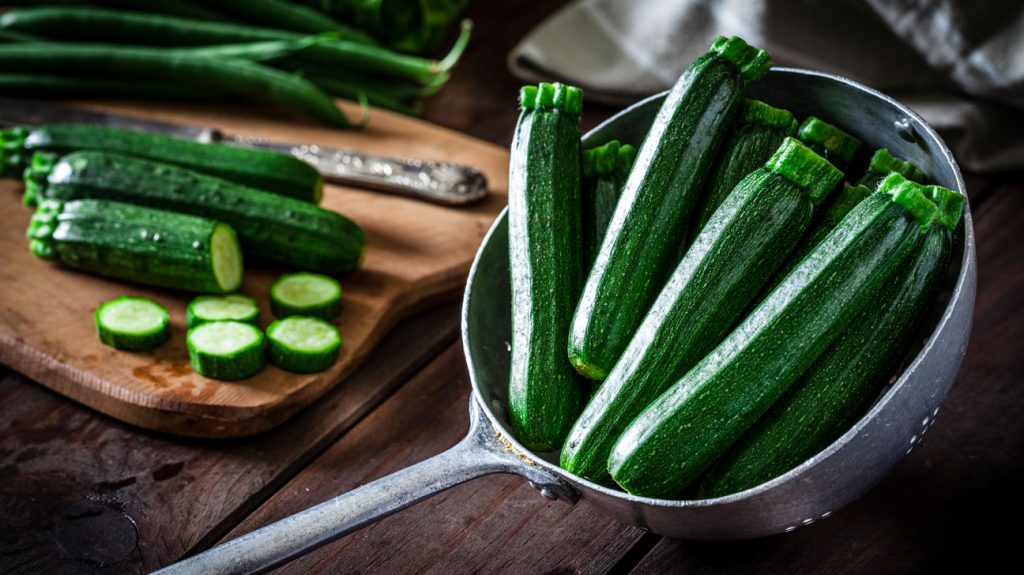 Zucchini is a good source of health-protecting antioxidants and phytonutrients, including vitamin C, beta-carotene, manganese, zeaxanthin, and lutein.
Zeaxanthin and lutein are especially useful in maintaining and improving eye health by fighting free radicals. This reduces the risk of developing age-related eye conditions like glaucoma, cataracts, and macular degeneration.
You can also use zucchini to treat puffy eyes by placing slices of raw zucchini over the eyes. Leave the slices in place for about 30 minutes and repeat several times in a day.