8 Plant-Based Meals for Summer Barbecues
Basically it's good for your health and the environment to eat more plant-based meals for summer. So for your next outdoor gathering, round up one of these main dishes, sides, or beverages.
1. Southern Sweet Potato Salad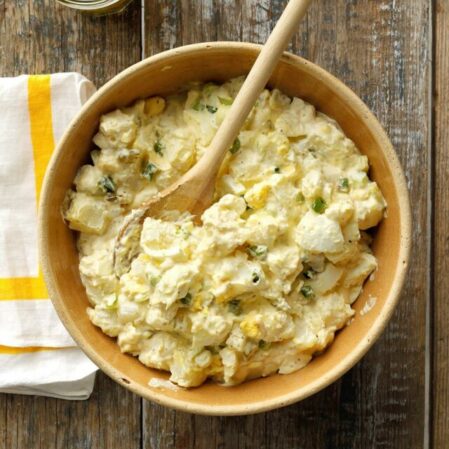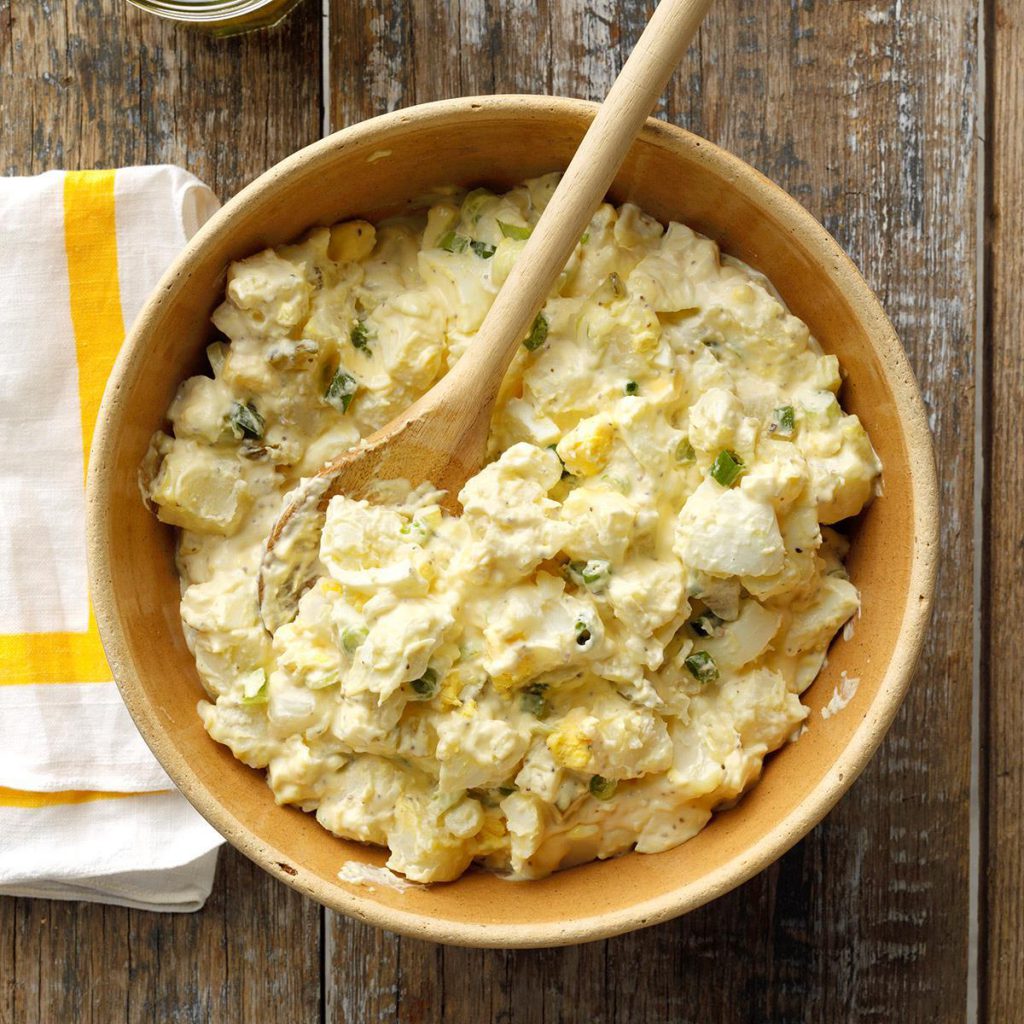 Firstly, we use sweet potatoes in place of half of the white potatoes in this recipe from Sweet Potato Soul, making it a healthier version of a classic barbecue side dish. It has more fibre, protein, and essential vitamins and minerals like vitamin C, potassium, and manganese than white potatoes.